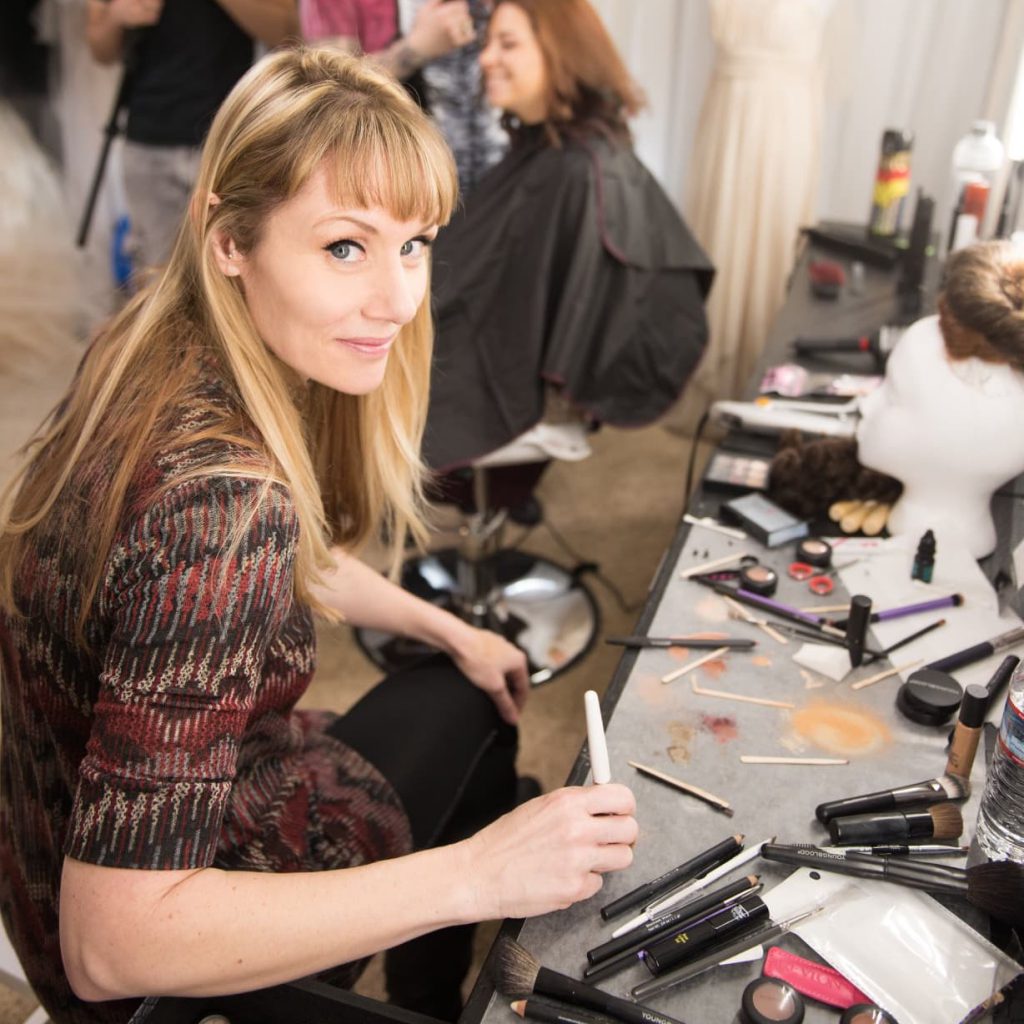 Esthetics NW Services LLC offers Permanent Cosmetics and Skin Care Services
As of July 1st 2019 Esthetics NW Services is now owned and operated by Michelle Varga. Michelle has been working as an esthetician here in the clinic since December of 2015. With a background in nursing, Michelle redirected her career to align with her artistic talents and education. Michelle is an experienced and talented artist. Cosmetic tattooing and skincare combined with her nursing education, Michelle has been the perfect fit to carry on the Founder's vision for Esthetics NW.  She has apprenticed under Judith Culp Pearson for the past year emphasizing in cosmetic tattoo. Michelle is an active member of the Society of Permanent Cosmetics Professionals as well as a Certified Permanent Cosmetic Professional. 
Permanent Cosmetics
Judith (Judi) founded Esthetics NW over 20 years ago.  Our mission: to offer quality permanent cosmetics and skin care that enhances client's lives.
Simplify your life, boost your self-confidence and look your best.
The busy lifestyle of NW women lends itself perfectly to permanent makeup.  Make your life easier with permanent eyebrows, eyeliner, and lip color. 
Permanent makeup makes life easier if you have:
allergies,
contact lenses
physical or eyesight limitations,
need stress reduction
active lifestyle
We are here to help. Let us make your life easier and know you look great every single day! Call now for a consultation: 541-344-7789
Questions about Permanent cosmetics?  Visit our FAQ
Want details on procedures?  Visit Eyebrows, Eyeliner, Lipcolor, Areola re-coloration, or Medical Skin Re-coloration.
Here's what our clients say…Testimonials.
Here are Tips on a Safe Procedure.
Esthetics NW Services
Look your best – at every age
Esthetics NW Services Professional Skin Care. We offer a diversity of age-fighting treatments to enhance your personal best.
All of these can work together to help your skin look and feel better. Aging is a natural process.  But we can look our very best as time passes…. often fooling people with our calendar age.
Microdermabrasion
Hydro-dermabrasion
Chemical exfoliation, (sometimes called peels)
Ultrasonic
Enzymes
Microcurrent
Facial toning.
Your treatment is customized for optimal results.  Your skin will look fresher, smoother. You'll see improved skin tone and color. Feel softer and more velvety.
60 is the new 40. Come in and explore all your possibilities.  Call today to de-stress, renew and revitalize your skin: 541-344-7789.
Have questions about what we offer?  Want more details?  Please visit Custom Skin Care Services
Private Advanced Training in skincare and permanent makeup! 541-344-7789
Judith Culp Pearson is an Oregon native. She is an industry leader known for raising the bar of education and service quality. Her clients receive state of the art therapies that get results. Are you wanting to step up your esthetic skills?  Ready to learn advanced techniques?  Judi offers private on-demand training.
With a background in business and art, she entered skin care in 1980. She has taken classes and attended conferences across the US and internationally.  An author, lecturer, and educator. You get the benefits of her experience and expertise.  Please see  Permanent Cosmetic Training for our training program.  And Esthetics Training, for details on classes we offer.